By smoking Cigarette, pharmacologically active alkaloid Nicotine is inhaled and that deeply penetrates the lungs and then absorbed in the bloodstream.
Nicotine is directly responsible for Intervertebral disc degeneration by damage of annulus & nucleus pulposus. By Smoking Toxins directly damage cells.
Toxins released by smoking increase pain sensitivity by altering the pathway in the central nervous system (CNS). The smokers may require an increase in the dose of pain killers (Analgesics )to reduce the pain compare to non-smokers.
According to the National Osteoporosis Foundation US – smokers have a high incidence of osteoporosis and low bone density thereby increasing the risk of fracture.
Vertebral / Spine fractures are common in smokers.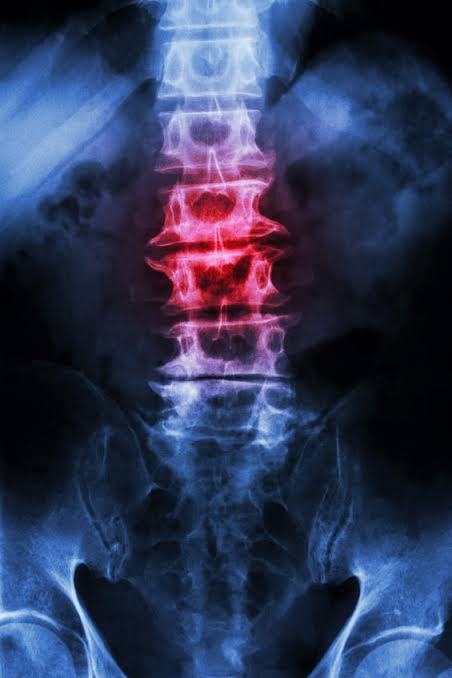 Smoking reduces the bone mineral density, directly proportional to the severity of the smoking and also occurs with passive smoking.
Smoking reduces the oxygen supply and healing process of the bone, thereby delayed healing of the spine is expected following spine fracture or spine surgery.
Smoking affects the blood vessels, causes vasoconstriction and reduces oxygen and nutrients spinal tissue.
Continuous coughing as a result of smoking puts undue pressure over the spine and Increases the chances of disc herniation, radicular pain, and claudication pain. Subsequently, also worsen the neurological deficits.
QUIT SMOKING FOR A HEALTHY SPINE
Our expert Spine Surgeons in Bangalore at Neurowellness a Bangalore Spine Specialist Clinic provide consultation and treatment to all problems related to spine and brain.
Please visit
Neurowellness
Brain and Spine Clinic
#1224, Ground-Floor, 26th Main, Jayanagar 9th Block
BANGALORE – 560069
Phone No
+91 72596 69911
+91 73490 17701
Website www.neurowellness.in
Facebook www.facebook.com/neurowellness.in/