Leading the Way in Neurological Care
NeuroWellness - Best Neuro Hospital in Bangalore
Transforming the lives of patients with superior Neurosurgery and Spine Care
We take pride in our patient-centered approach, which has earned us a reputation as the best in neurological care. Trust NeuroWellness to help you regain control of your life and enjoy a better quality of life.
We utilize the latest technology and equipment to ensure effective and minimally invasive procedures for a wide range of neurological conditions.
Brain & Spine Clinical Services
At NeuroWellness, we are committed to providing exceptional clinical services and personalized care to help our patients achieve optimal neurological health.
Choosing the right neurosurgeon and clinic is crucial when you need neurosurgery. NeuroWellness is a leading neurosurgery clinic in Bangalore with some of the best neurosurgeons in the city.
Neurosurgical Services
Include brain surgery, spinal surgery, and neuroendovascular procedures.
Personalized Treatment
Work closely with patients to develop personalized treatment plans that suit their unique needs.
Surgery Experts
Highly skilled medical professionals who specialize in complex surgeries on the brain and spine
Latest Technology and Equipment
Utilize the latest technology and equipment to ensure effective and minimally invasive procedures for a wide range of neurological conditions
Neurology is a branch of medicine that deals with disorders of the nervous system. If you are experiencing symptoms such as headaches, seizures, or weakness, you may need to visit a neurology clinic or neuro medical center.
At these facilities, you can expect to receive specialized care from neurologists who are experts in the diagnosis and treatment of neurological conditions. They use the latest technology and techniques to provide accurate diagnoses and develop personalized treatment plans for each patient.
Whether you need a routine check-up or are dealing with a complex neurological disorder, a neurology clinic or neuro medical center can provide the care and support you need to improve your quality of life.
Neurology clinics offer a wide range of services, including diagnostic testing, imaging, and treatment for conditions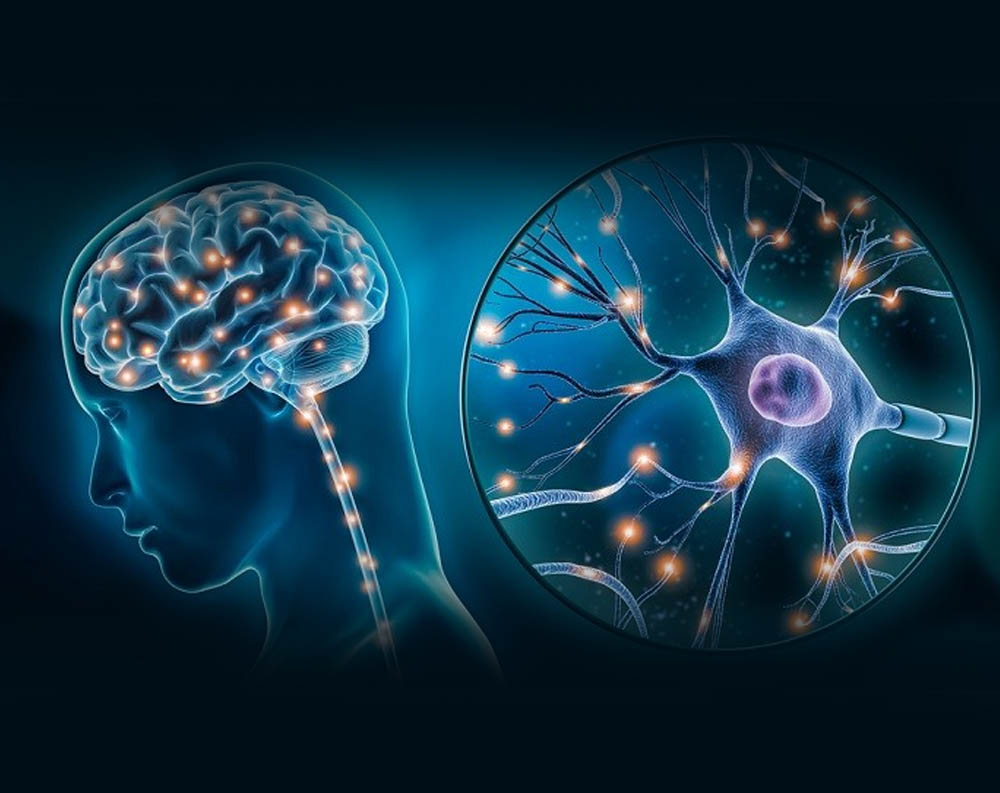 NeuroWellness – Medical Tourism
NeuroWellness, located in Bangalore, India, is a top medical tourism provider for neurological disorders. The center offers comprehensive and advanced treatments for a wide range of neurological conditions, including stroke, epilepsy, Parkinson's disease, movement disorders, and more.
The center boasts a team of highly skilled and experienced neurologists, neurosurgeons, and medical professionals who are dedicated to providing the best possible care to patients. Patients can expect to receive personalized treatment plans that are tailored to their specific needs and conditions.
A medical treatment that uses physical methods, such as exercise, massage, and manipulation, to help patients recover from injuries or illnesses that affect their physical abilities. Physiotherapy is a key part of rehabilitation for many conditions and can help patients restore their movement, strength, and function.
If you're looking for physiotherapy services in Bangalore, NeuroWellness has qualified physiotherapists to choose. Physiotherapists are healthcare professionals who are trained to assess, diagnose, and treat a wide range of musculoskeletal, neurological, and respiratory conditions.
We're committed to providing personalized care and support to every patient.
Services